From the shadows of its towering skyscrapers to the gentle hush of Lake Michigan's waves, Chicago is an ensemble of tales waiting to be heard.
Harmony of Hues and Tunes
Wander through neighborhoods like Evanston, Bridgeport, or Logan Square, and let the city's musical notes — from jazz and blues to house — dance around you.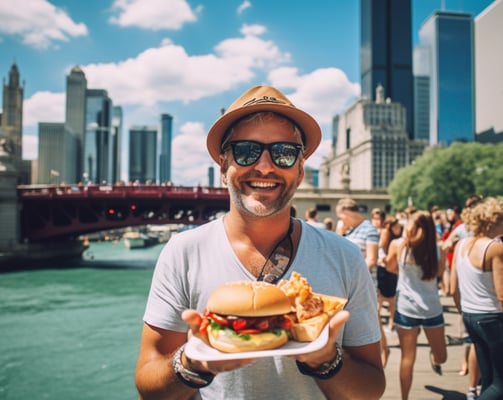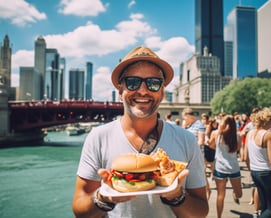 Complement this auditory feast with the iconic tastes of deep-dish pizza and Italian beef sandwiches, marking a gastronomic journey to remember.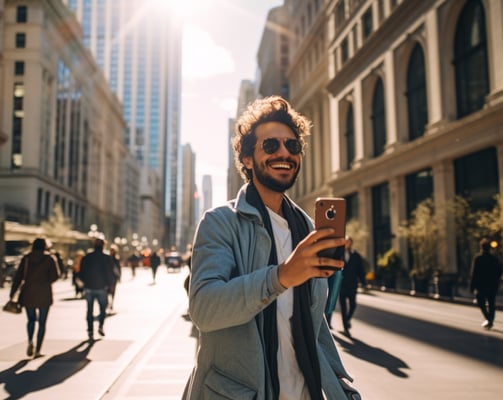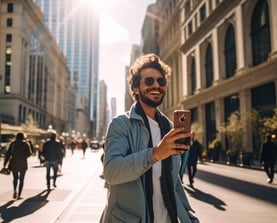 Other accommodations in Chicago
Secure your ideal stay close to the heart of Chicago's most celebrated landmarks. Enjoy convenience and proximity, ensuring your Windy City adventure is truly unforgettable.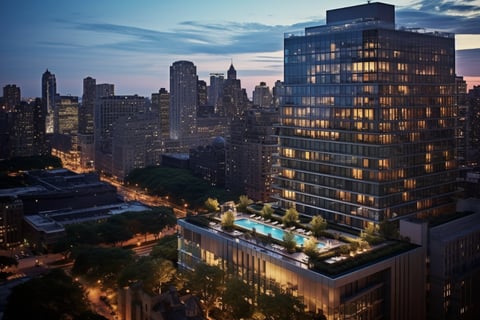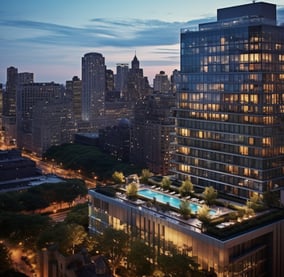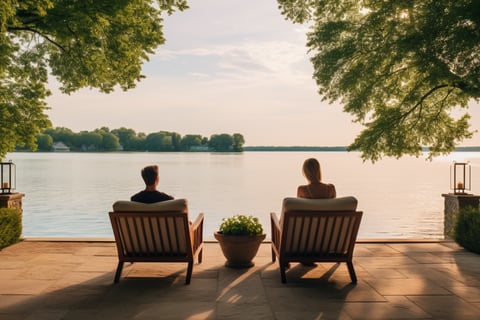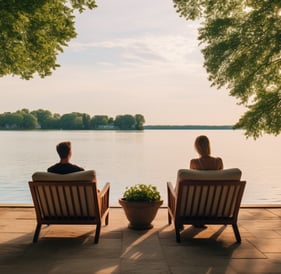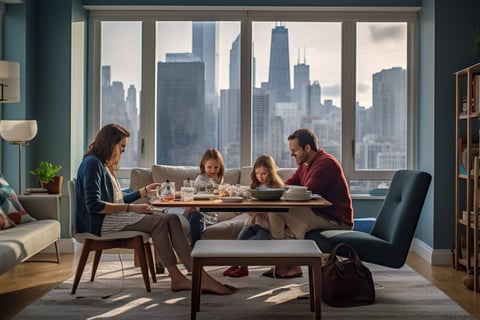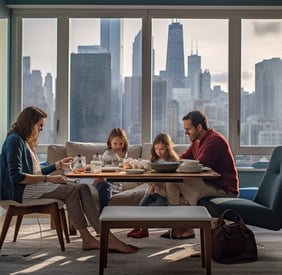 Every street, every alley, every gust of wind in Chicago tells a tale. Let our vacation rentals be your home and sanctuary during your adventures.
Choose from exclusive abodes, leisure rentals, and other offerings with ChicagosBestVacationRentals.